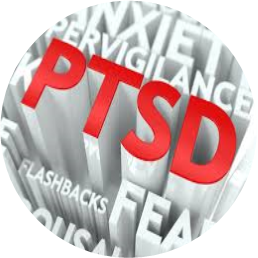 TOOL I: Teach Stages of PTSD
THE EFFECTS OF TRAUMA ON LEARNING AND LIFE TOOLBOOK (PDF, 11 PAGES)
OUR MOST HIGHLY RECOMMENDED TOOL. Abused kids almost always have some degree of PTSD, which robs them of the attention and energy needed to learn.
This Toolbook gives teachers essential nuggets to understand the impact of trauma on learning skills and emotional development.
Then, it delivers step-by-step guides to help kids regain their ability to learn, even in the majority of cases when there is no therapist available to help.
Click ADD TO ORDER to Download this original 11-page ToolBook (PDF, 11 pages)
---