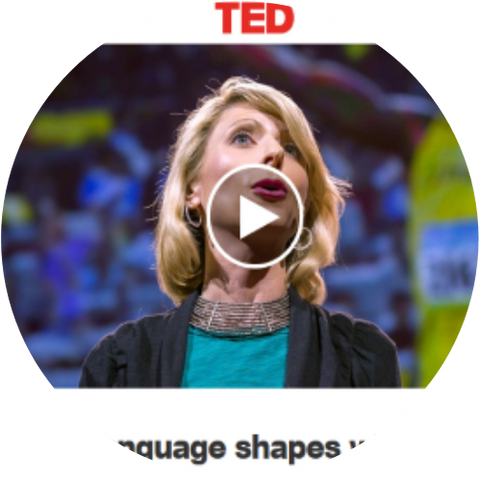 TOOL III: Assign Positive Body Language Video
 TOOLLink - Instantly improve physical confidence and self-esteem (web-link)

Sexually abused kids are almost always ashamed of their bodies. They usually know that the abuse was wrong, and interpret that to mean that they did something wrong.
They think everyone can tell about the abuse from looking at them. That they appear "dirty" and "yucky" and "used." They walk around slouched over, with layers of clothing...anything to hide and seem invisible.
This video is an antidote for these kids. It teaches simple tricks to instantly improve your feeling and appearance of confidence.
Professor Amy Cuddy discusses her struggle with self-esteem, and how she became one of TED's most popular speakers ever.
For your convenience, no need to download this TOOLLink. Watch it NOW or give the link to your student and coworkers -
---